Dr. Susan A. Boddie
Voice Instructor, Masterclass Clinician, Director, Performer, Conductor, Researcher
Online Lessons Available -Waiting list at this time
"The piece that so transfixed me was "Apparition" (1979), performed by soprano Susan Boddie, and pianist Josiah Stocker. What they did can easily seem cliched, when viewed from a current perspective. She sang, whispered, and intoned. He frequently reached inside the grand piano to strum or pluck or mute the strings. There were four songs to short evocative texts of Whitman. It was otherworldly" - Joseph Dalton, Albany Times Union (October 2019). Review of my performance of George Crumb's Apparition.
Love This Class - Please feel free to view several short videos of some contemporary commercial music classes I teach. These classes were nominated as favorites by students:
Vocal Jazz Ensemble
-
https://youtu.be/QeQ4acHZDEI
Artist Development - https://youtu.be/jfQm10fVyTc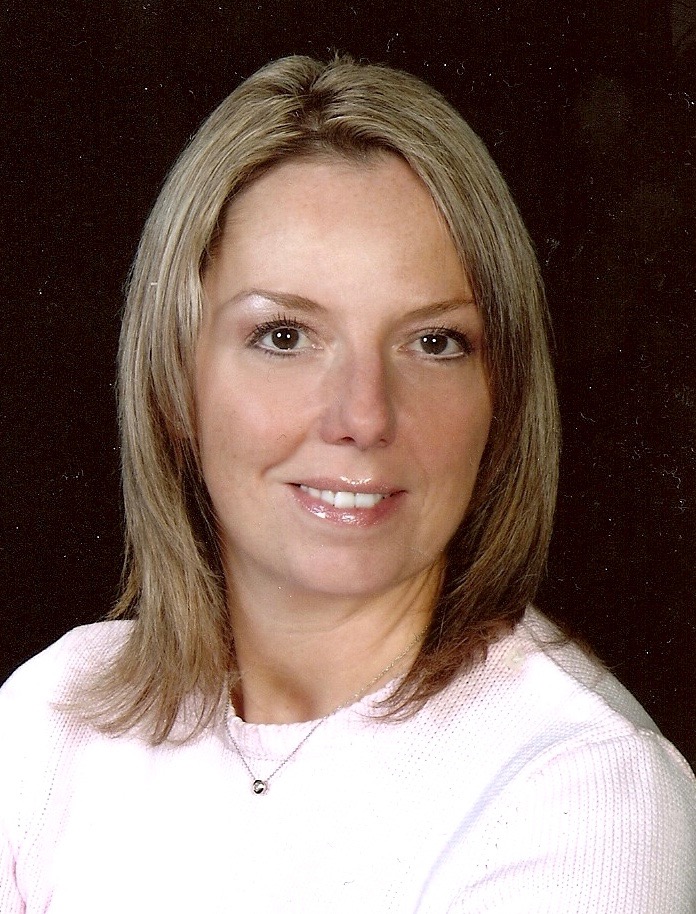 About
Dr. Susan Boddie, soprano has been instructing voice, music and has been performing internationally for over 20 years. Originally from St. John's, Newfoundland, she began music studies at age 5. She received her Bachelor of Music degree in Vocal Performance from the New England Conservatory of Music in Boston and her Master of Music degree in Vocal Performance from the Manhattan School of Music, New York. Further, she received her Doctoral Degree in Education with a focus in Music and Educational Philosophy from the Werklund School of Education at the University of Calgary with research based in the comprehensive fields of vocal pedagogy and educational philosophy. She has studied and coached with artists such as Patricia Misslin, Dennis Helmrich, Margo Garrett, Cynthia Hoffmann, Edward Zambara, Andrea Gruber, Phyllis Curtin, Joan Dornemann and Palma Toscani. Dr. Boddie is also a specialist in CCM Vocal Pedagogy. She has studied privately with Jeannette LoVetri in New York City, (Somatic Voicework™ The LoVetri Method) and holds certification from the CCM Vocal Pedagogy Institute at Shenandoah Conservatory, as well as all three levels of Somatic Voicework™.
Dr. Boddie's Higher Education appointments include Assistant Professor of Voice at Valdosta State University. Previous appointments include the College of Saint Rose in Albany, New York as well as Acadia University, Dalhousie University, and St. Francis Xavier University- along with the Education faculty at Mount Saint Vincent University.. Dr. Boddie has won several Excellence in Teaching awards from the Royal Conservatory of Music. She is a frequent performer in the genres of opera, oratorio, sacred, choral works, vocal chamber music, and musical theatre. Additionally she is a masterclass clinician, voice adjudicator, voice examiner, vocal and diction coach, and audition panelist. Dr. Boddie is an active member of MTEA, NATS, PAVA, NAfME, NYSSMA, CMS, and the Somatic Voicework™ Teacher's Association.
A singer-scholar, Dr. Boddie has a passionate interest in research. Her research interests encompass educational philosophy, effective instruction, performance practice, and vocal pedagogy. She presents her research at international conferences and has been published in peer reviewed journals of music and education. As well, she is an Associate Editor for the International Journal of Early Childhood Learning, the International Journal of Arts Theory and History and a book reviewer for the Alberta Journal of Educational Research, Journal of Philosophy of Education of Great Britain, and the College Music Society Symposium. Most recent is the publication of her book, Vocal Consistency and Artistic Freedom: Existentialism and Vocal Instruction in Higher Education (2021) published by Common Grounds Research Network. Further, Boddie's commitment to DEI has inspired to undertake professional development in the form of workshops, conferences, and webinars to ensure she is fostering an environment of belonging in her studio, classes and casts.
She is an accomplished international concert artist and with performances at Carnegie Hall, Boston's Symphony Hall, Riverside Church Manhattan, Sala Unicaja de Conciertos, Rebecca Cohn Theatre, McNally Hall, The Music Room, and Edward Pickman Concert Hall. Some performing highlights include, Susanna in Nozze di Figaro, Frasquita in Carmen, Fiordiligi in Cosi fan Tutte, Mother Abbess in the Sound of Music, Lily in the Secret Garden. Soprano soloist for Mozart's Coronation Mass and Requiem, Orff's Carmina Burana, Fauré's Requiem, Bach's Christmas Oratorio and St. John Passion, Beethoven's Choral Fantasy, and Handel's Messiah. Upcoming performances include Mozart's Vesperae Solennes de Confessore and Requiem. As well, Dr. Boddie enjoys performing works of BIPOC composers and researching and performing the works of living cisgender female composers striving to bring diverse repertoire to her voice students and classes.
Dr. Boddie's students have been accepted at the undergraduate and graduate levels as such schools as: University of Toronto, Sheridan College, The Randolph School, National Theatre School, Queens University, Ryerson University, Humber College, Royal Conservatoire of Scotland, Boston Conservatory, Shenandoah Conservatory, Emerson College, NYU Steinhardt, SUNY Stony Brook, Ithaca College and Florida State University. Her students have gone on to have careers in singer/songwriting, musical theatre, opera, choral conducting and music education.
Teaching Philosophy

My studio fosters an inclusive environment where all people are welcome, regardless of race, gender, ethnicity, or beliefs. I believe in diversity, equity, inclusivity and belonging.
I believe anyone can sing! I enthusiastically guide and facilitate my students to find their individual sound, and reach their full potential as singers, songwriters, and performing artists. I meet students where they are in their vocal development; working with beginners to advanced.
I provide:

- Expertise in the genres of opera, oratorio, sacred, art song, vocal chamber music, musical theatre, folk, jazz and contemporary commercial music
- Voice Lessons (from beginner to professional; all genres welcome)
- Opera and Musical theatre role preparation
-CCM vocal pedagogy
-All vocal competition preparation
-Audition preparation
Contact susanvoicestudio@gmail.com
I provide my students with opportunities to perform as frequently as possible through participation in recitals, masterclasses, and competitions. As well, I encourage them to take part in stage productions, music workshops and festivals.